Here are the UI assets I've created for the mobile game 'Spongebob Moves In' on mobile devices. I lead art direction and creation for the 2D assets in the 20th Anniversary Game Update, in July 2019. 

I also have edited and created existing assets in the game.

Here are finished cake assets I created, inspired by characters houses in Spongebob.
Here are finished costumes I designed and created for the game for each of the core characters. I was going for fun and playful for everything I created.
Here is a slew of UI assets I created. Here are examples of currency, and in game objects you can place in the world. They were all inspired by birthday parties, pastels, and desserts.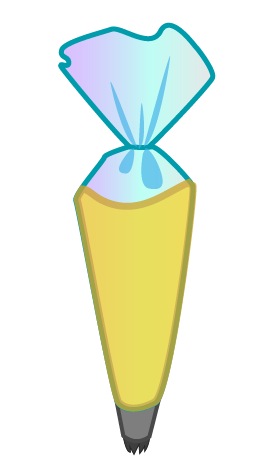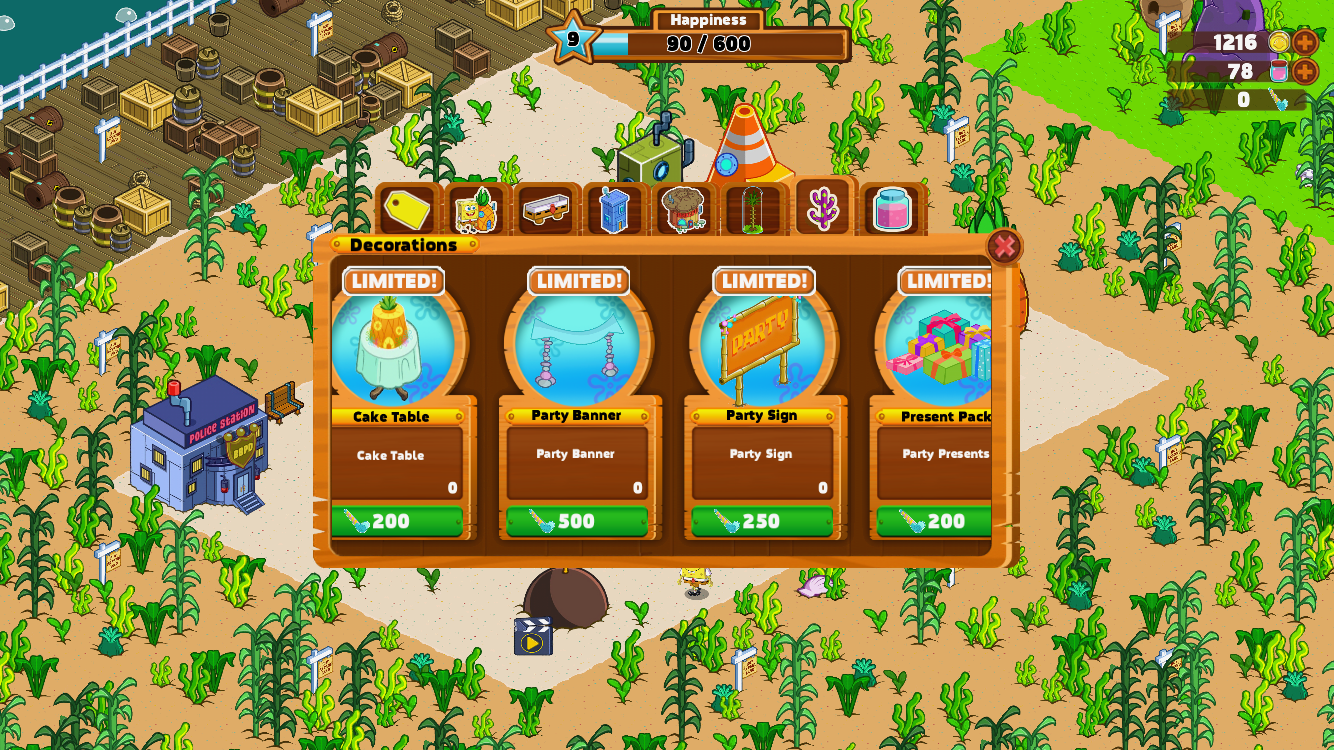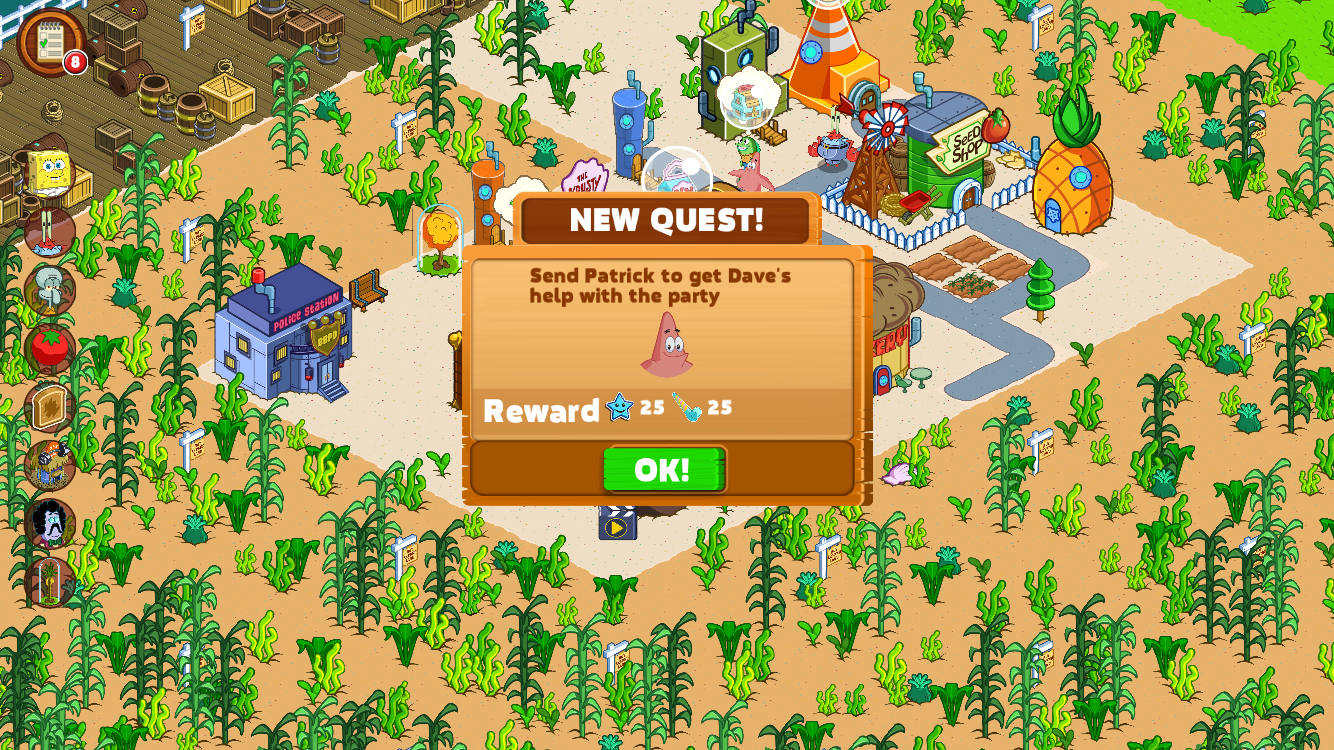 Below are all concepts and ideas of the assets. They are not the final versions in game, but helped the team and I reach the final designs.