My Contributions:
Research, Copywriting, Storyboards, Illustrations, Character Design, Project Management, Branding
Ohio At Home

is a healthcare agency based in Columbus, Ohio. There is a high demand for in-person care, and not enough staff to go around. In an effort to serve more people, OAH offers virtual care -otherwise known as remote support- through the company

Medforall

. However, patients and their families are hesitant to accept this as an alternative form of care, despite the benefits. 
After researching why this is a problem by directly interviewing patients and their families, I determined that there were 3 issues:
1.

Remote support is hard to explain and understand, especially for older demographics.
2.

There is a negative connotation with technology- people don't trust it like they do with people.
3.

People don't like to feel monitored or watched. They have concerns about their privacy. 
We needed to fun, colorful, easy to understand way to explain remote support. So many other agencies have an online presence that is a bit dry and doesn't catch the eye. That's why I collaborated with a wonderful coworker to create a video that people of all ages could understand, patients or family members.
The first thing I did was create the script by boiling down the core concepts of what remote support is. I wanted to use approachable, casual language since a huge concern was technology being confusing and impersonal. From a branding perspective, I wanted the video to end knowing what Medforall stands for in a single, memorable line.
"Independent. Empowered. That's Medforall."
Then, my team and I brainstormed video ideas around the script. We wanted to show real stories, but not use real people. We settled on following the stories of 3 characters and using animation to convey emotion and connect with people. I sketched up a storyboard for our animator to follow: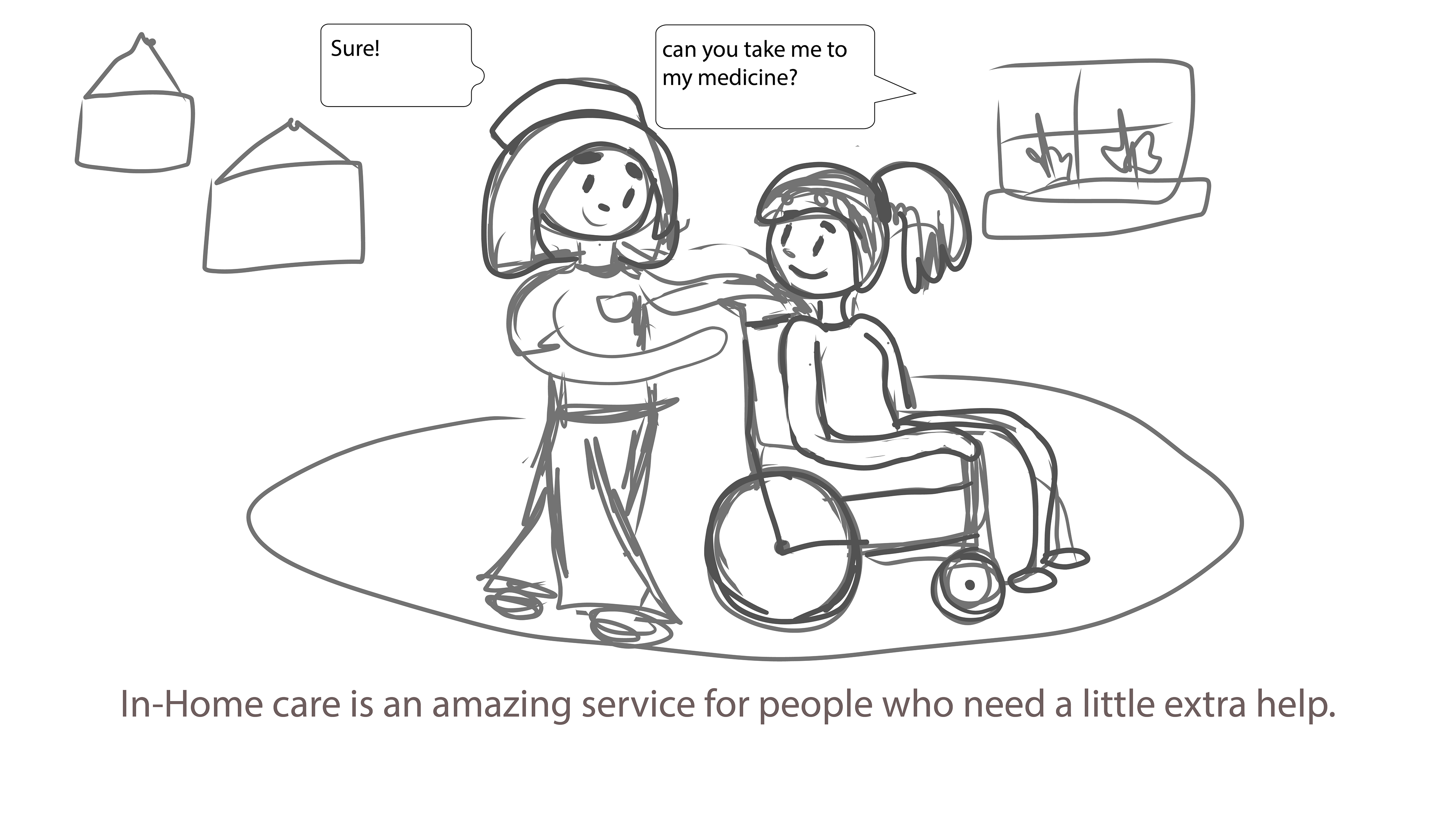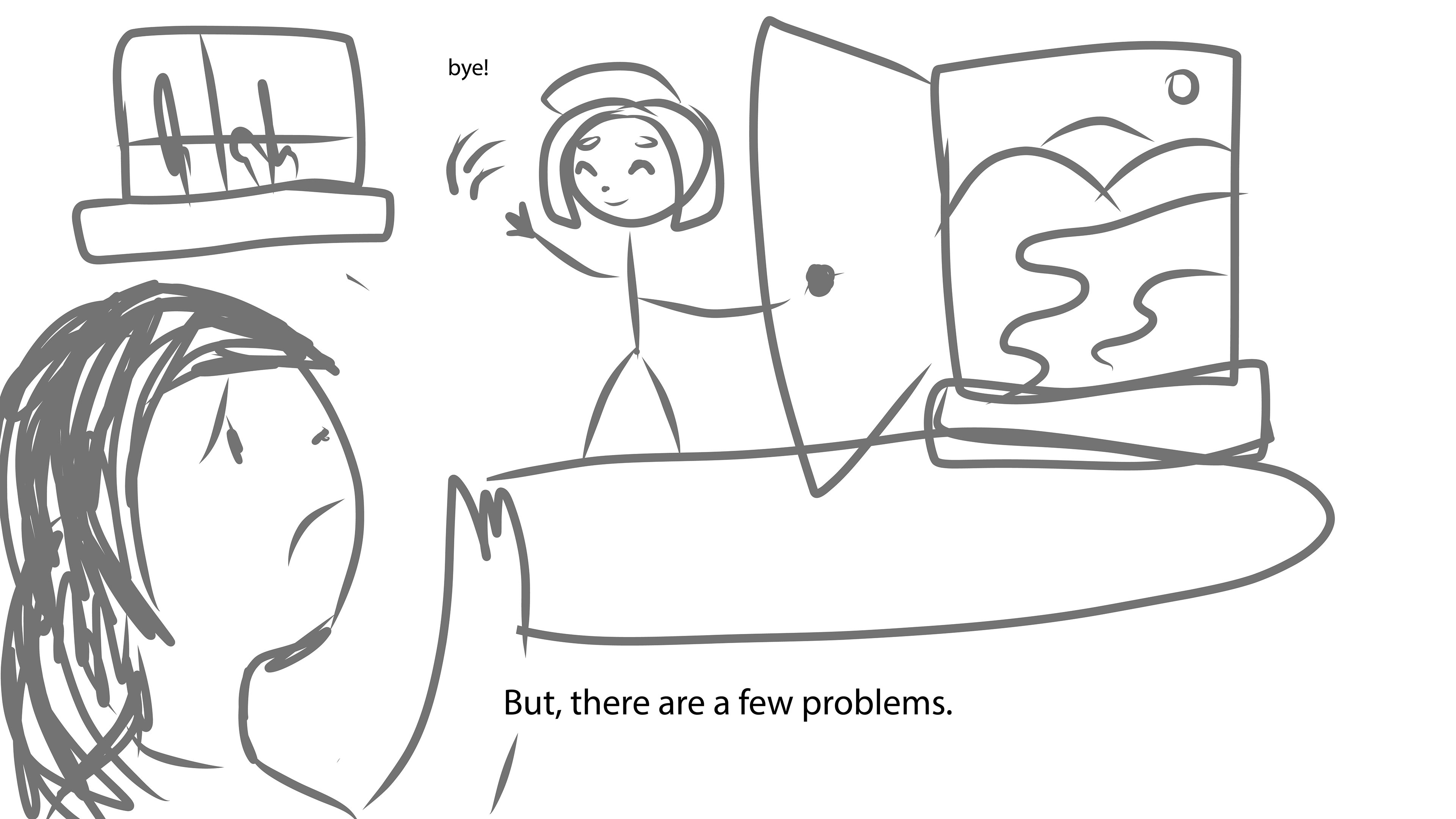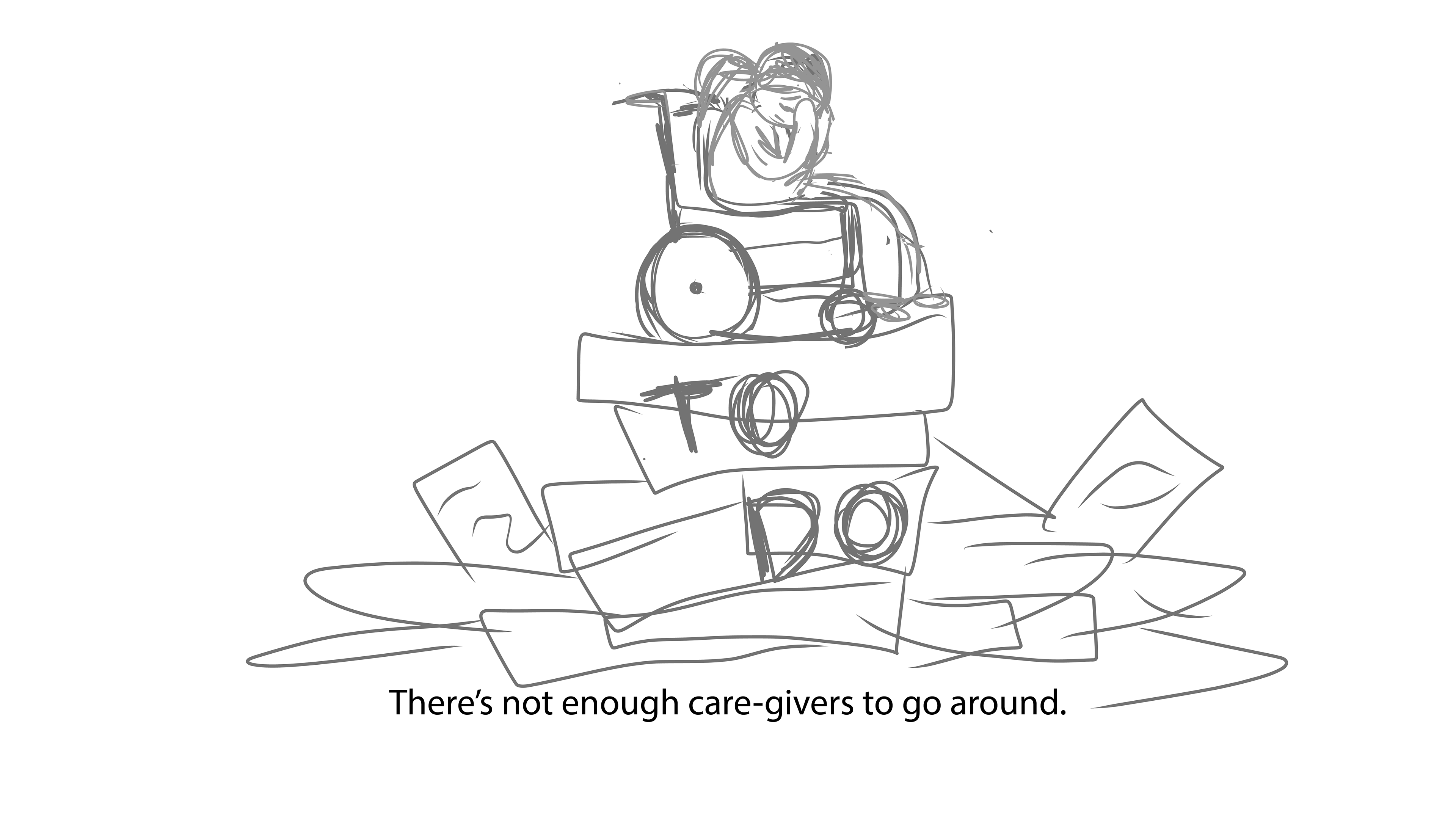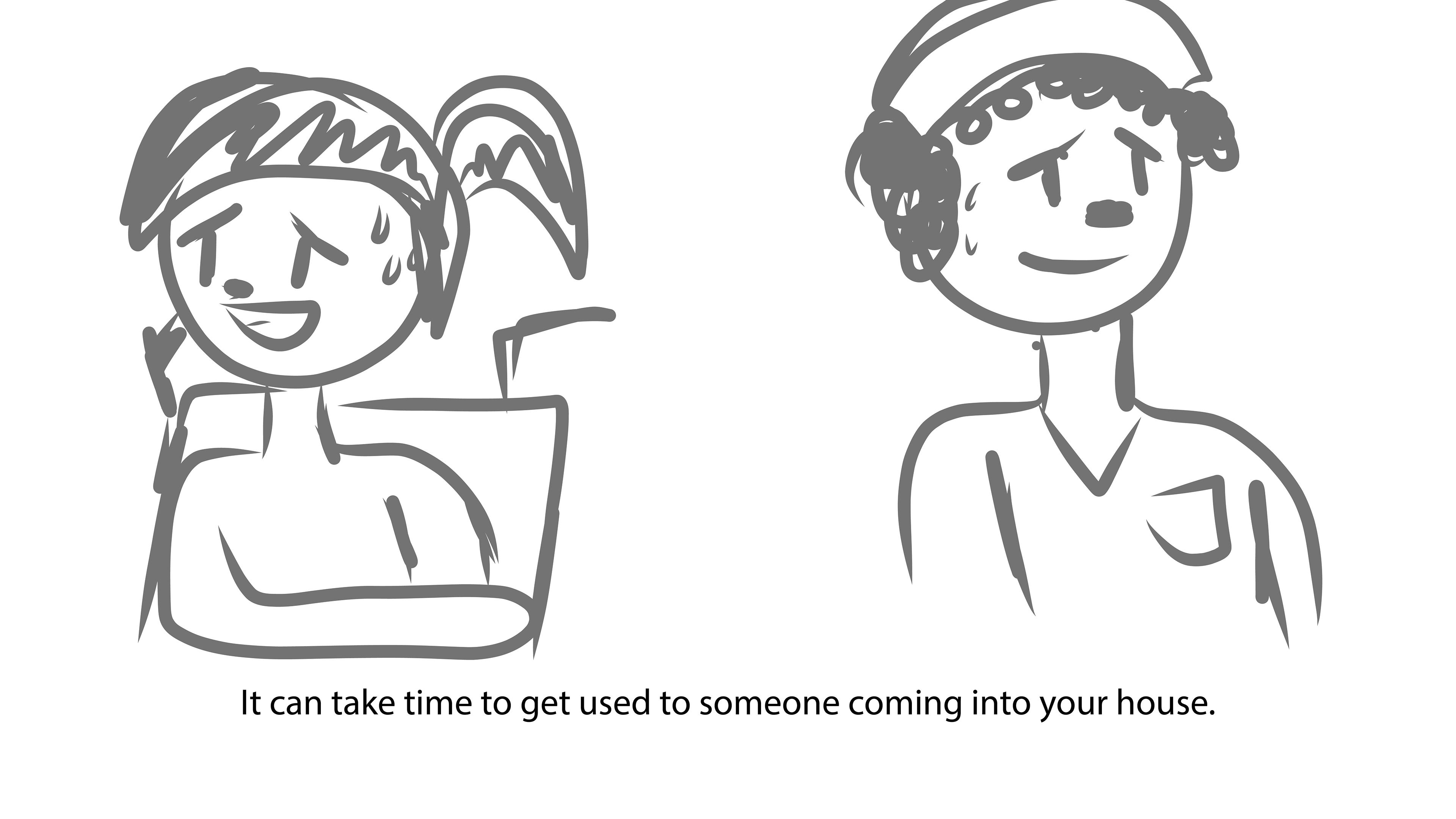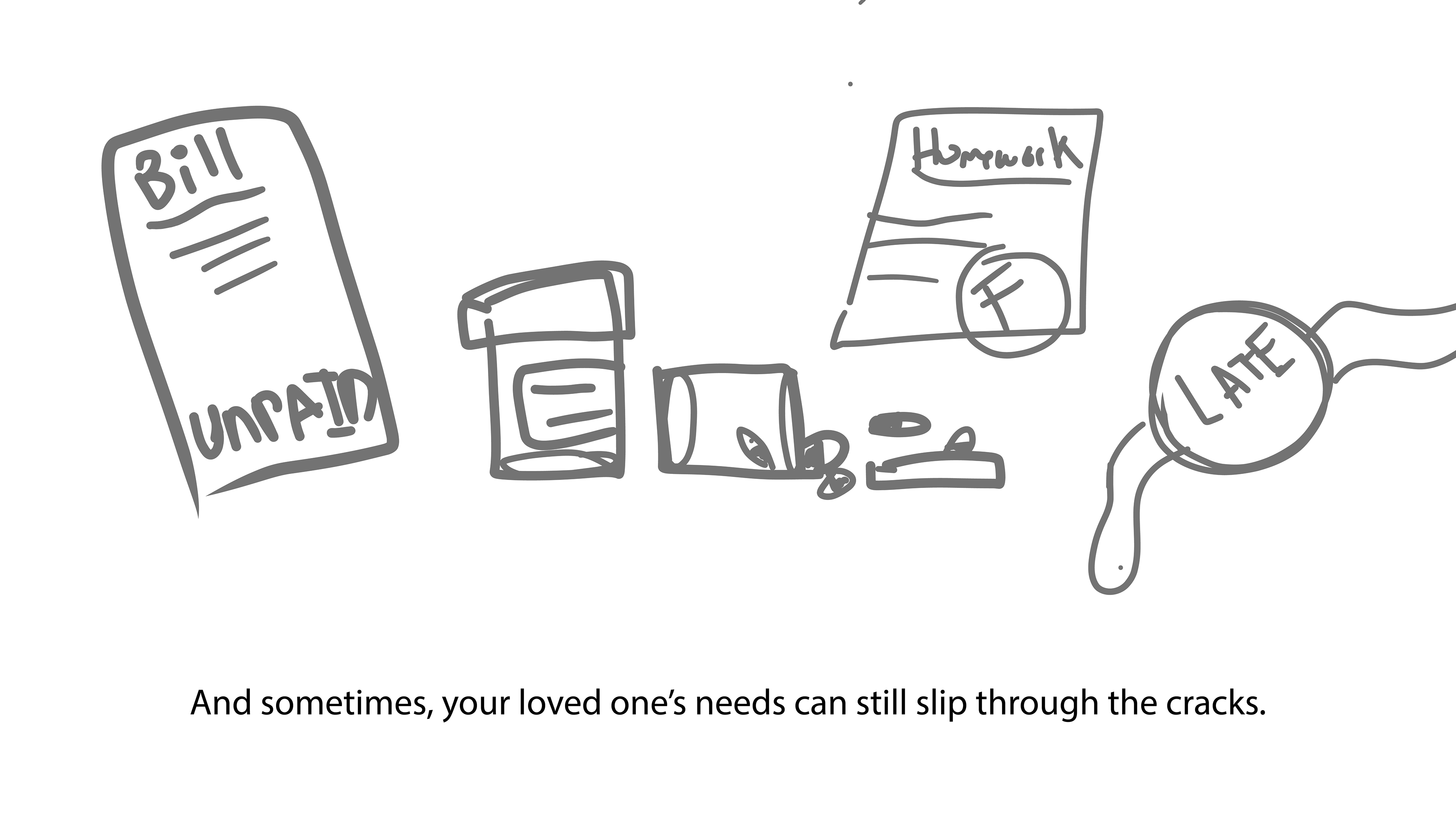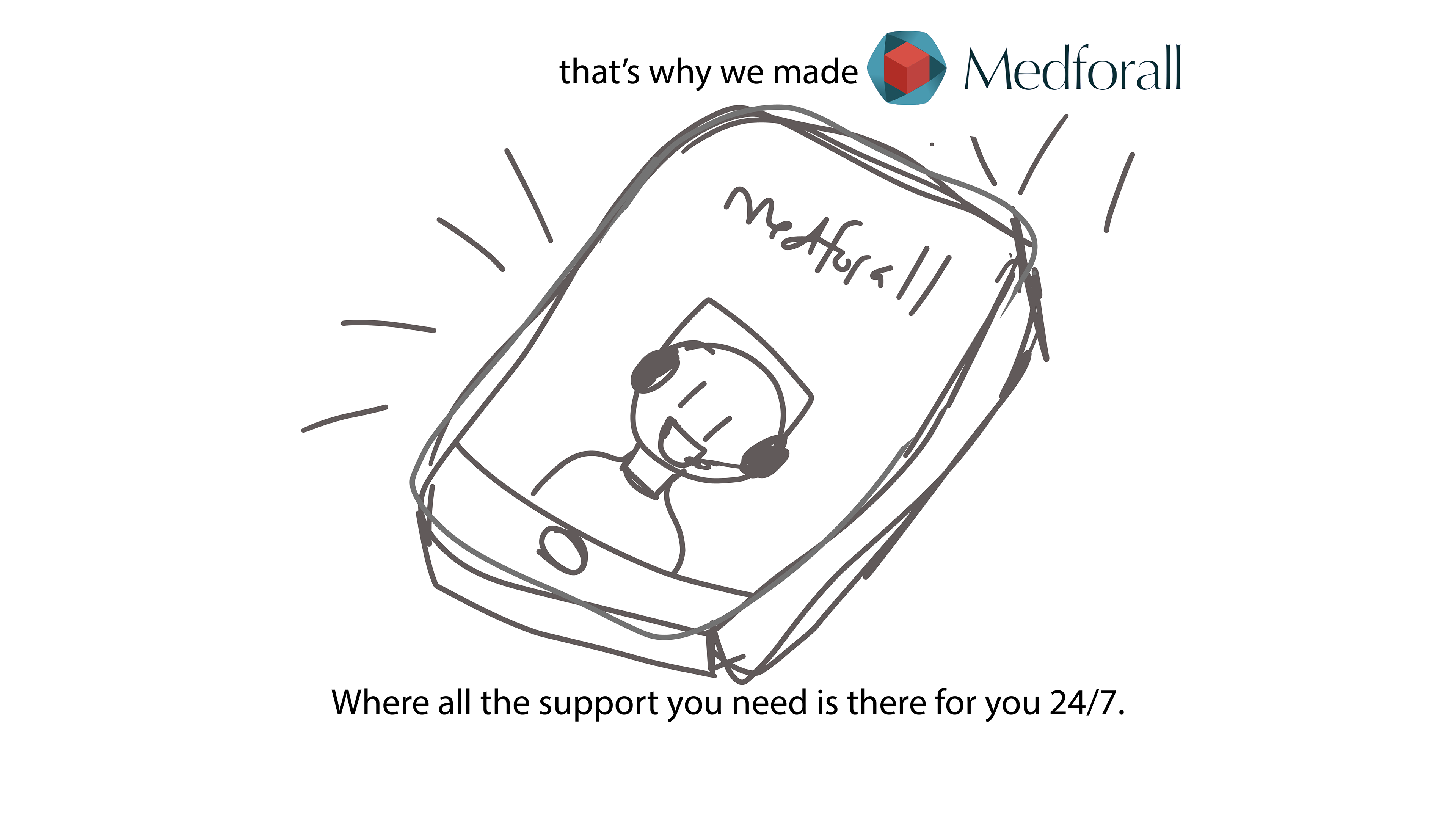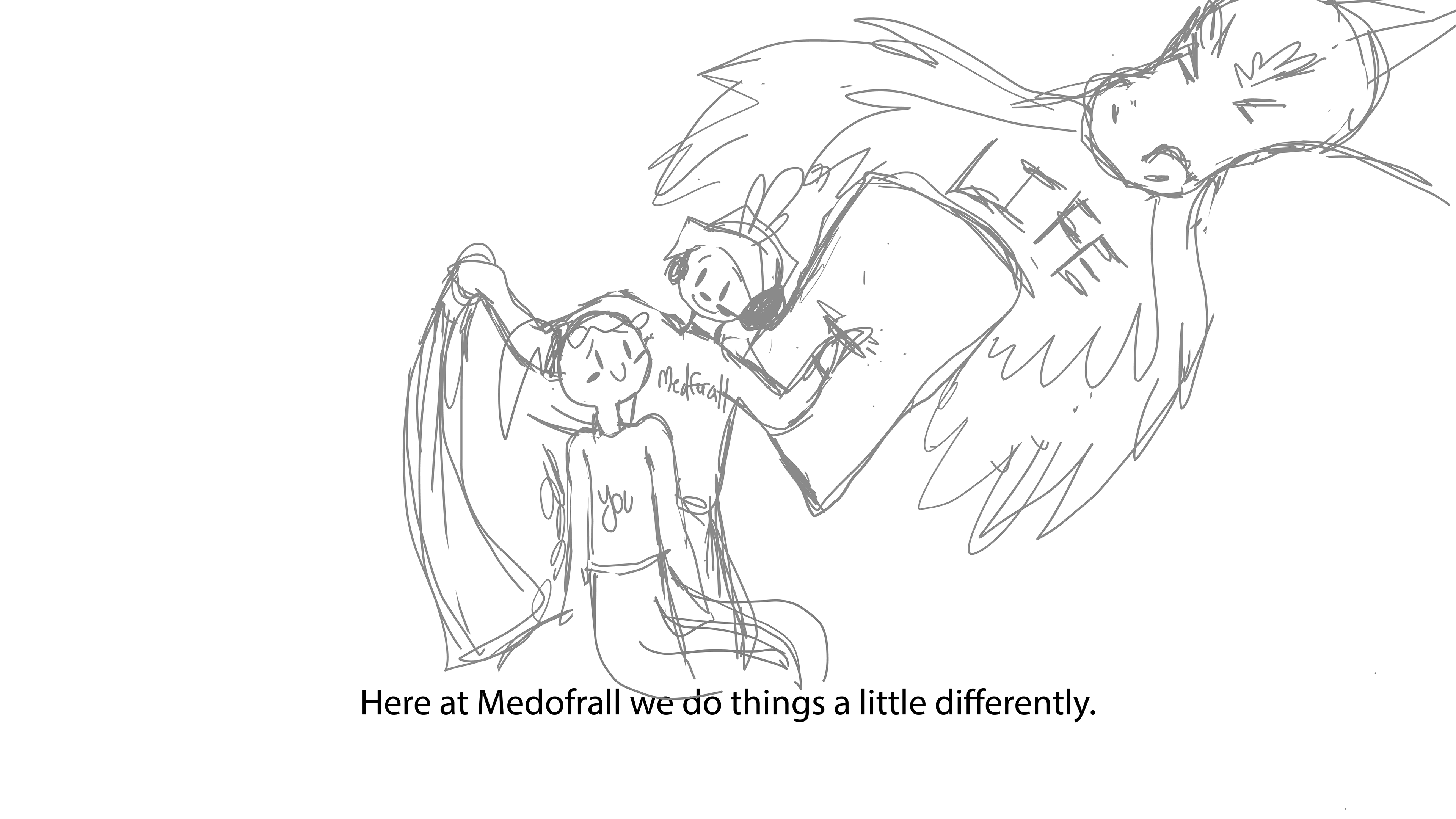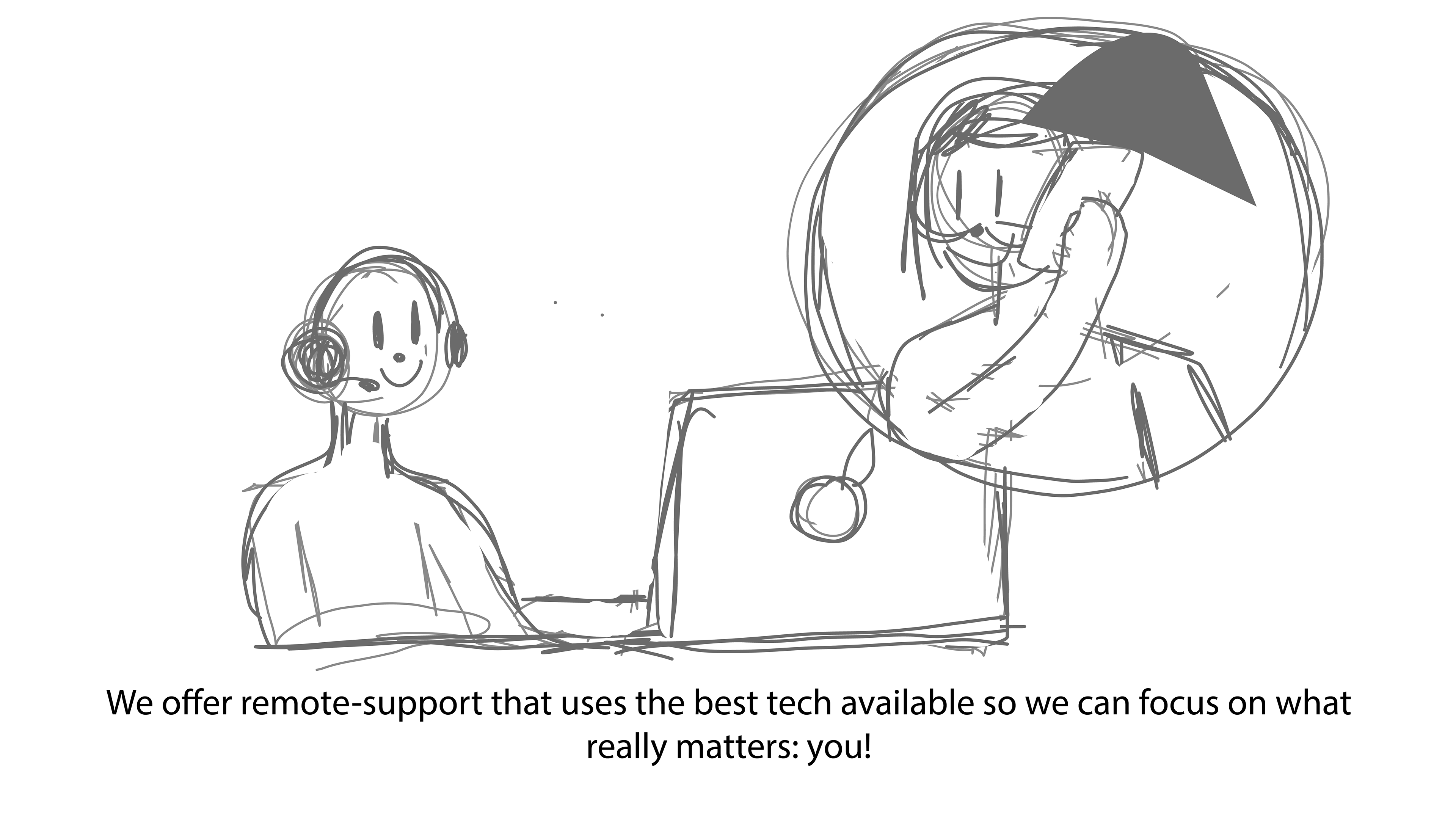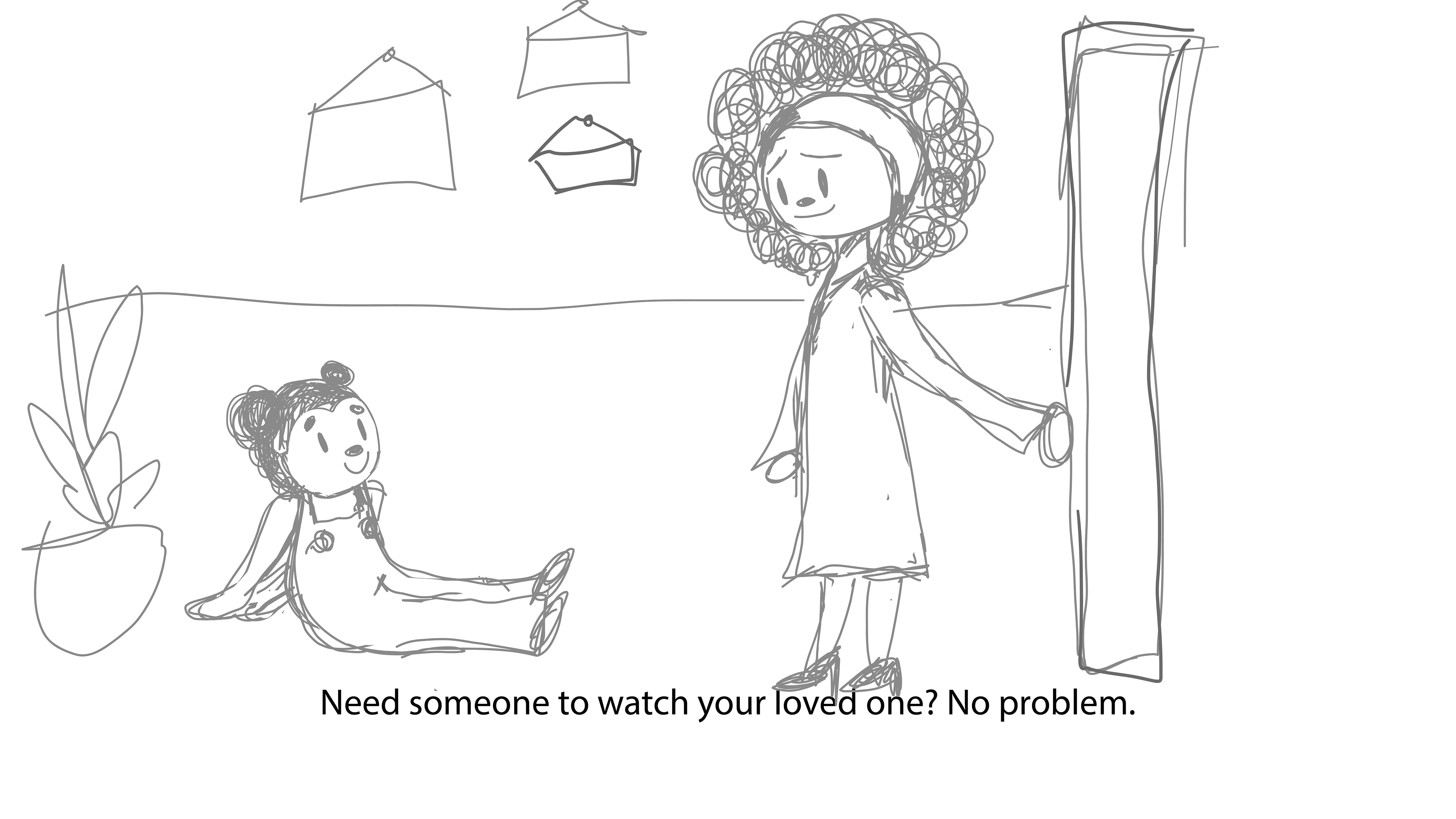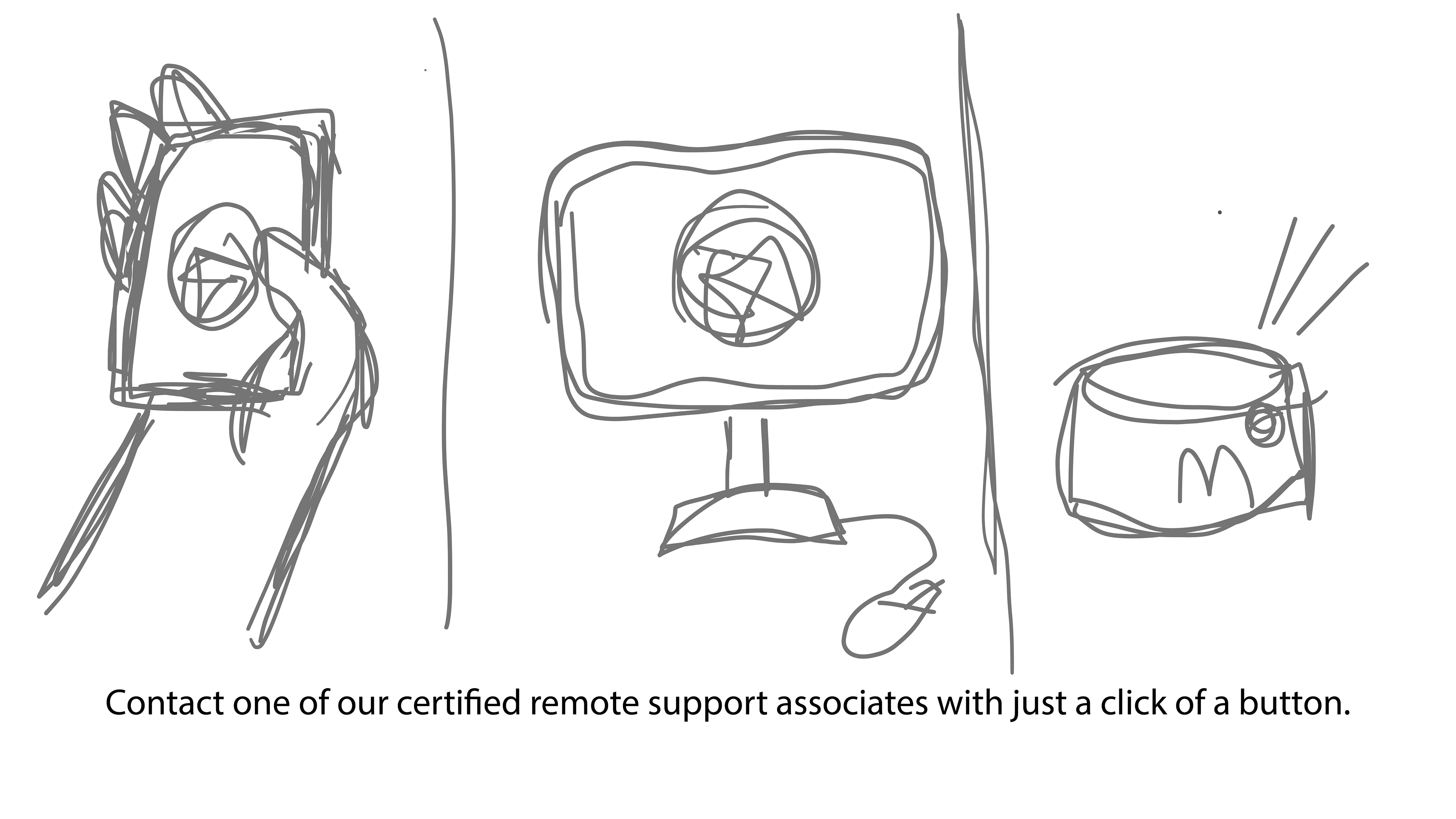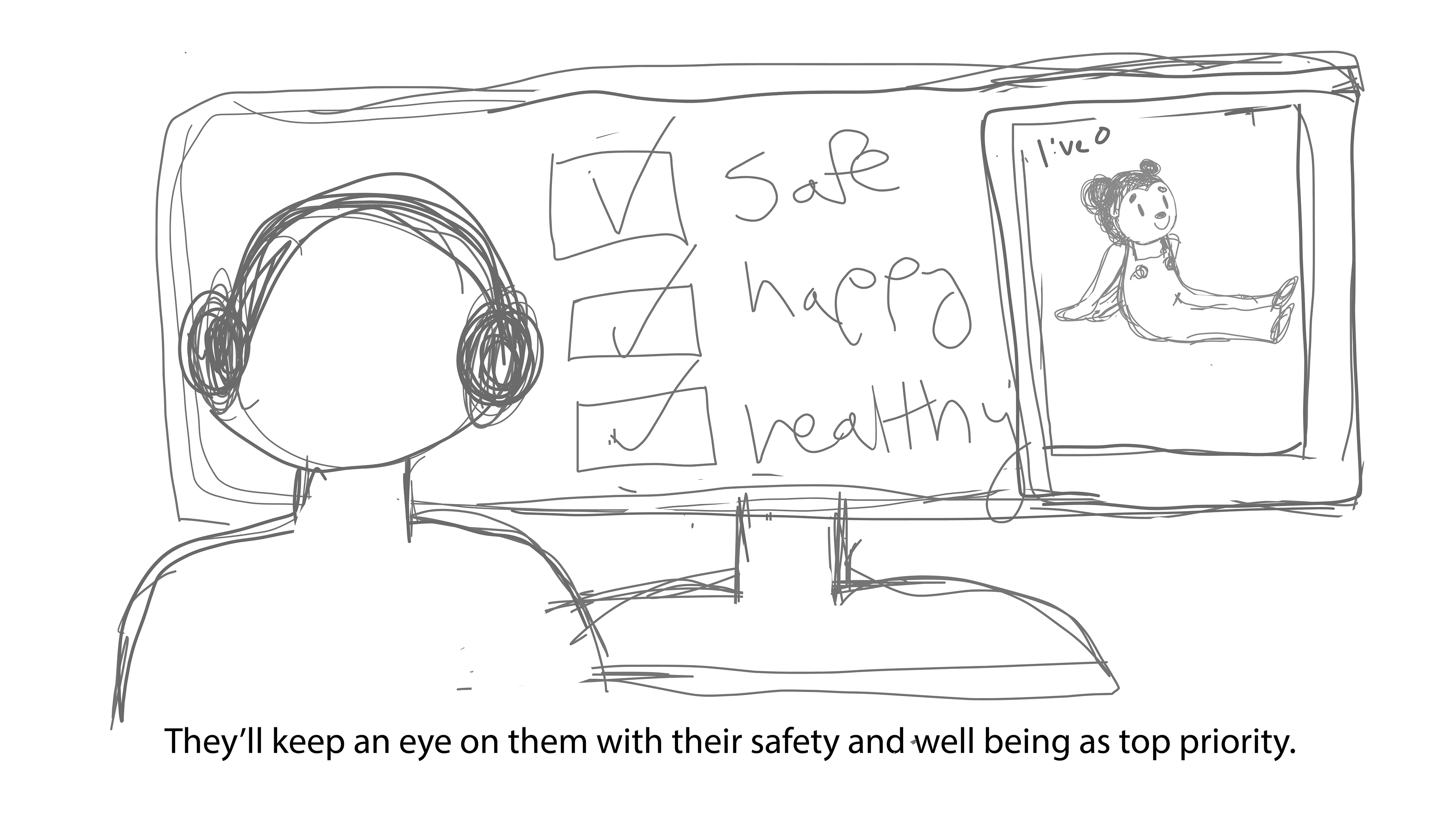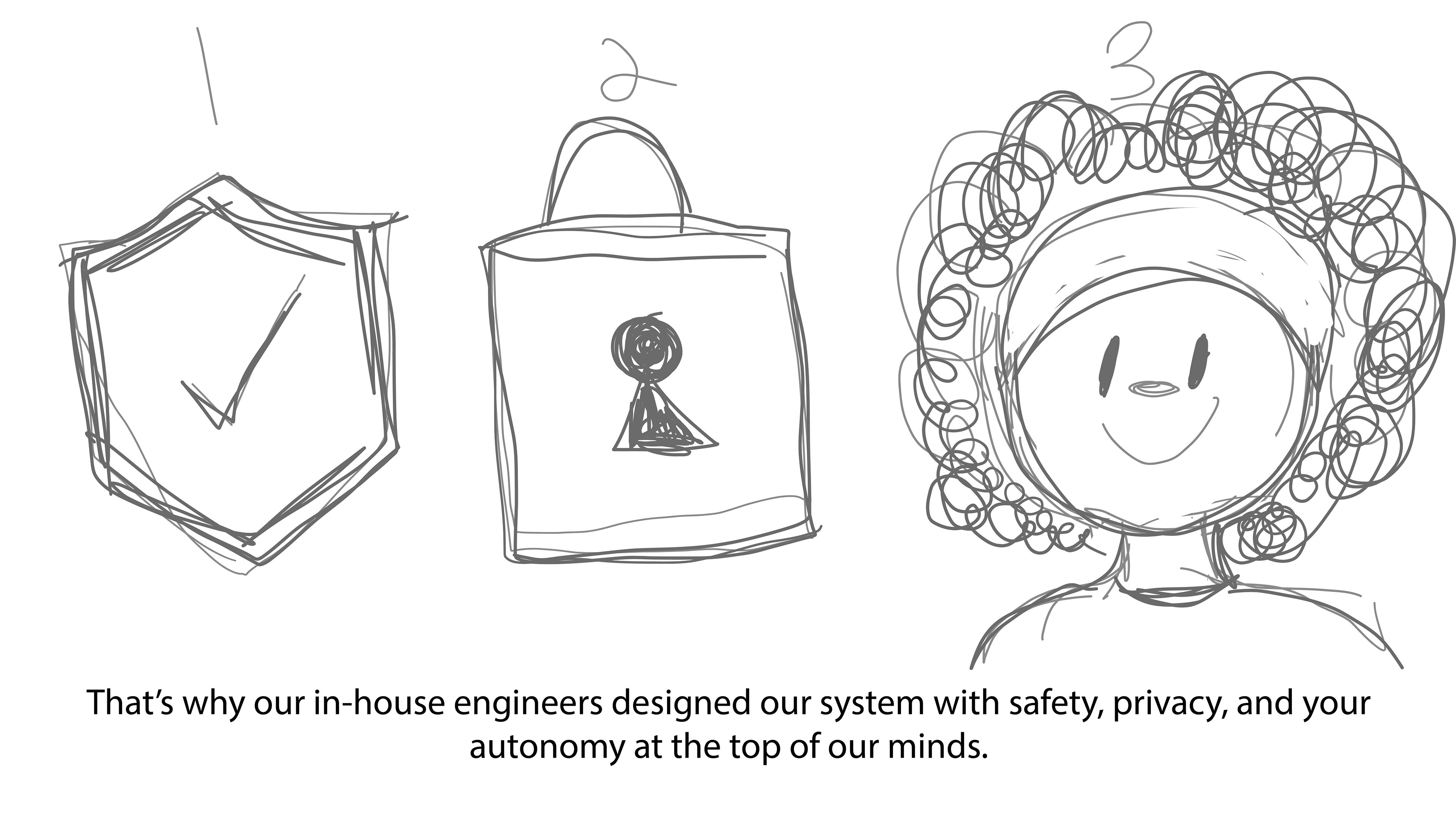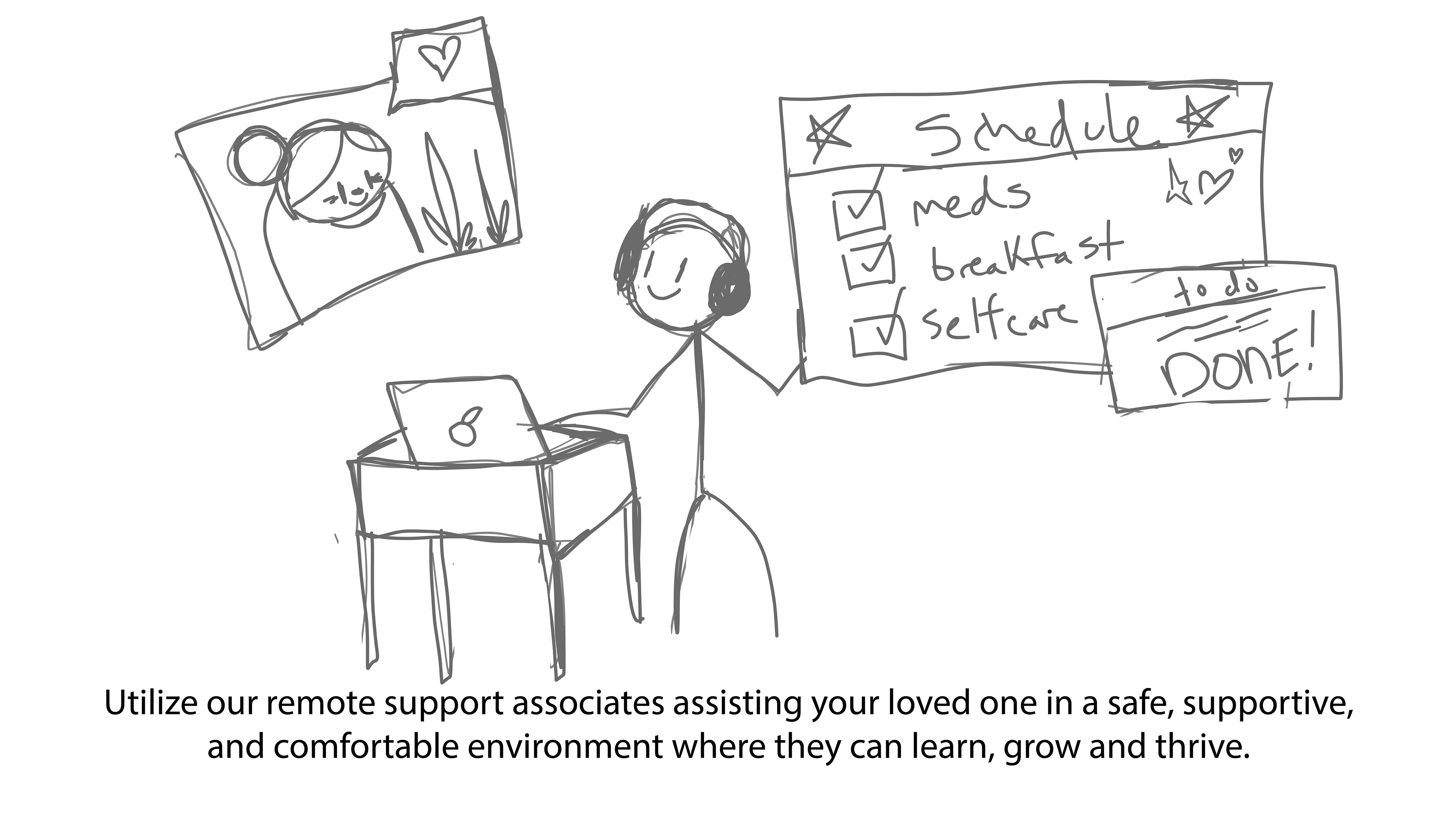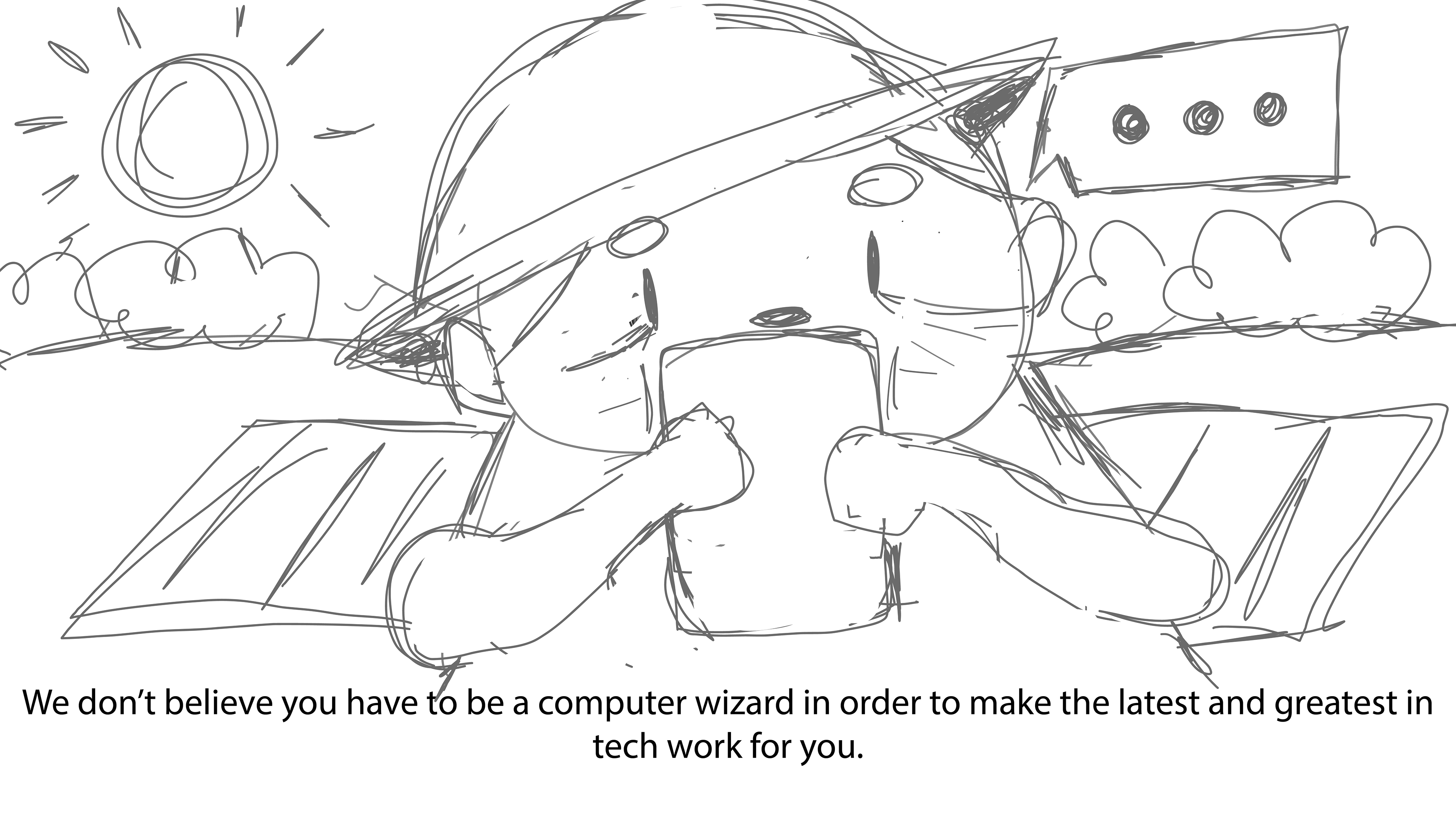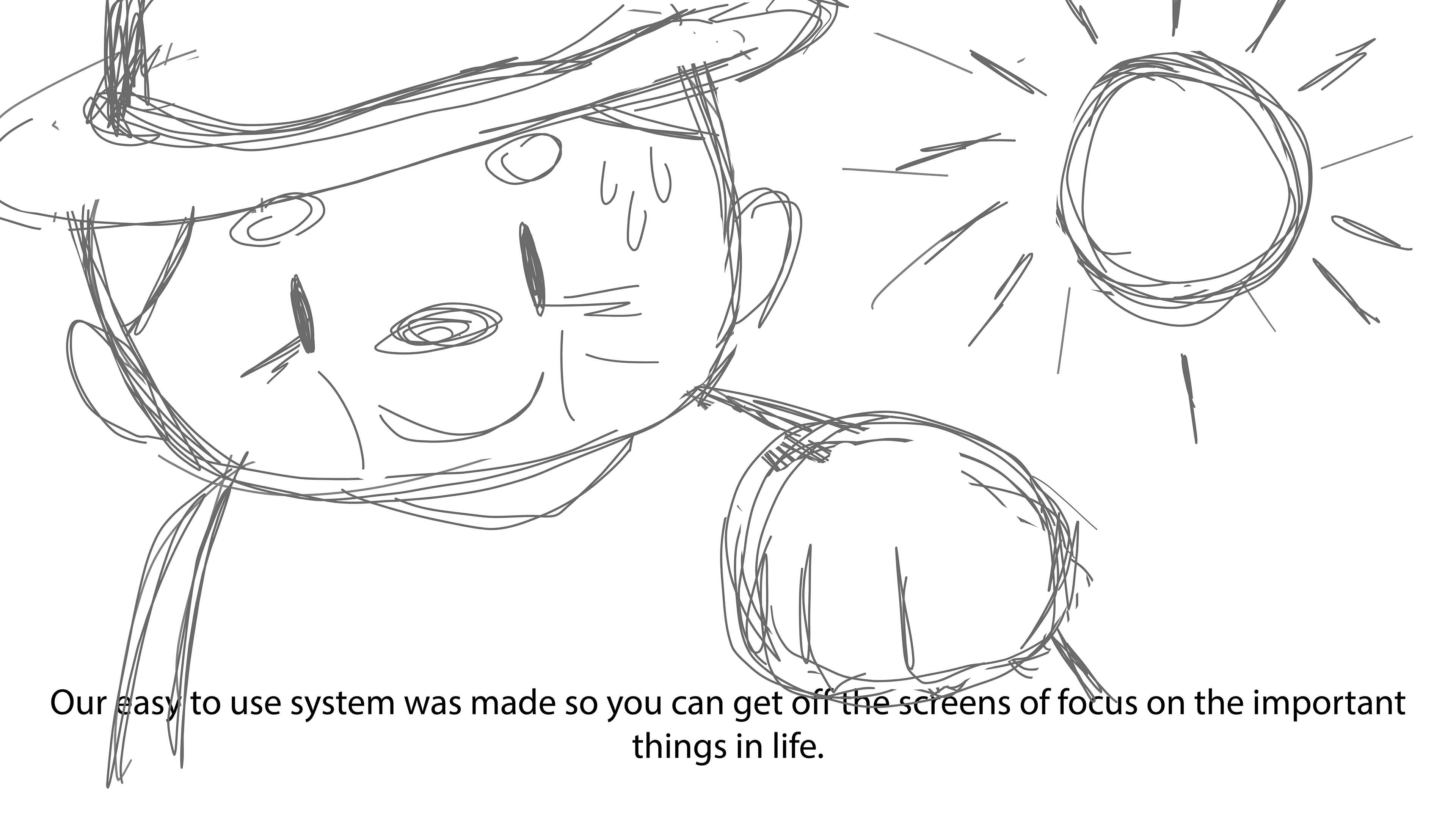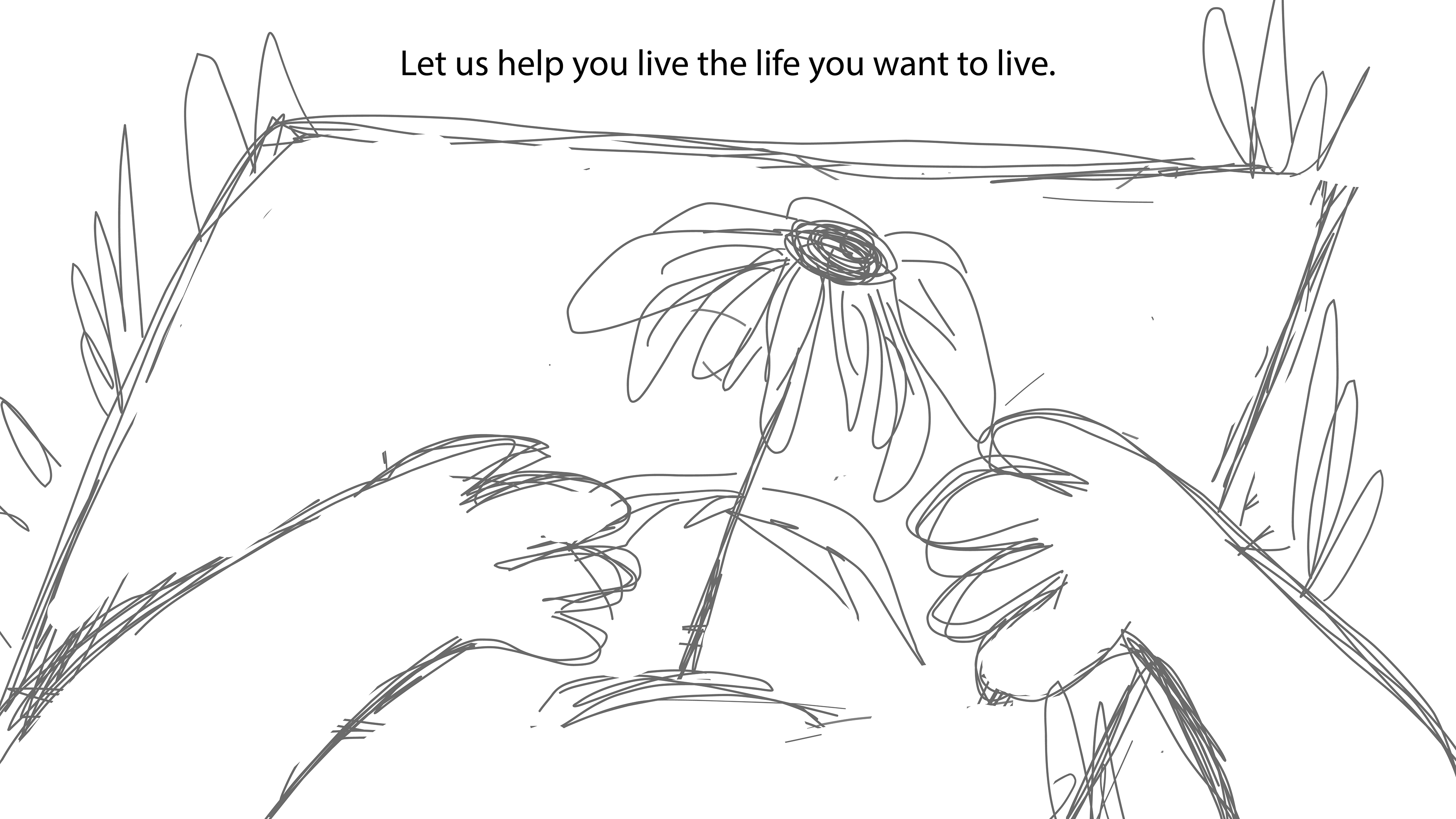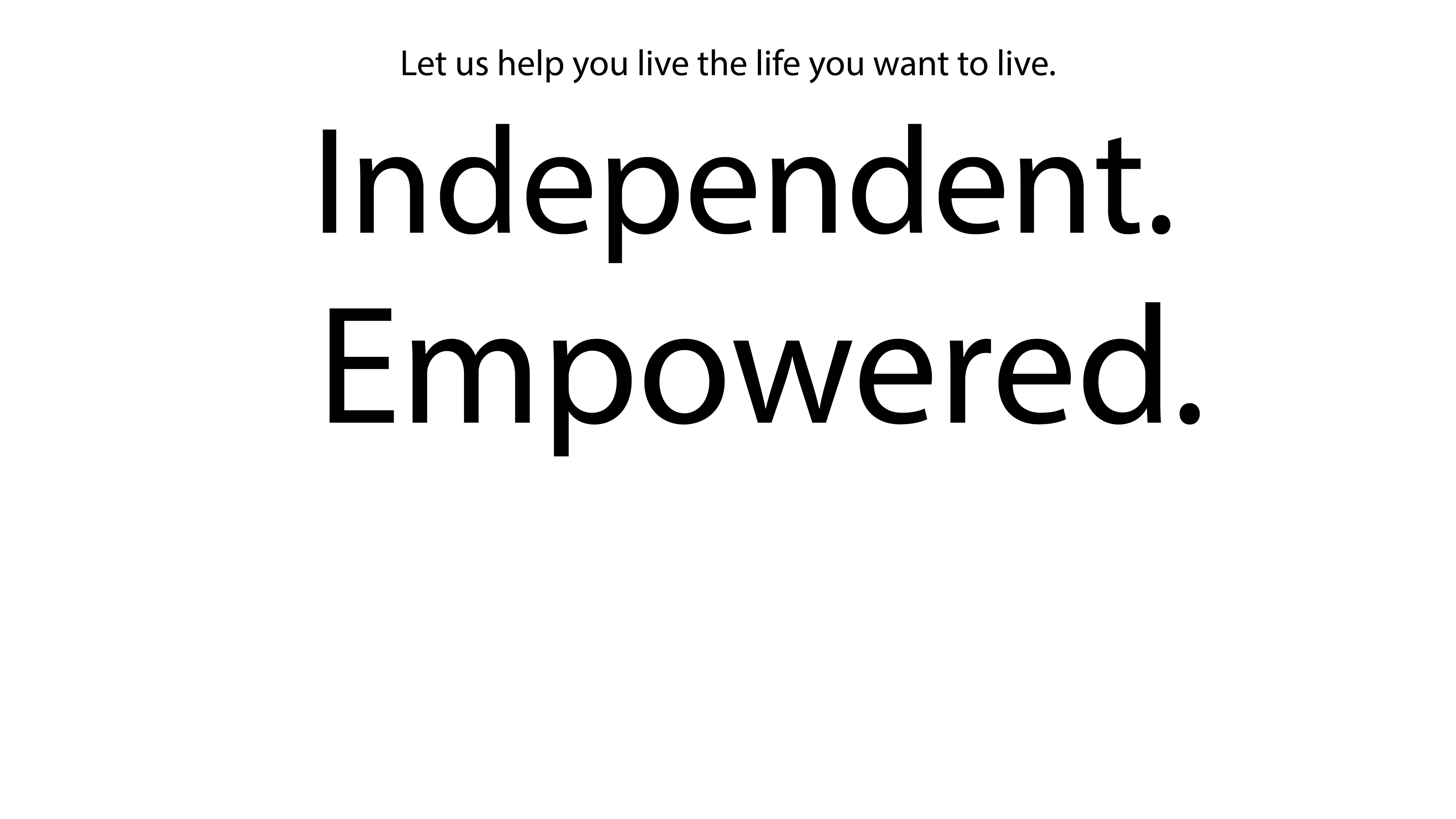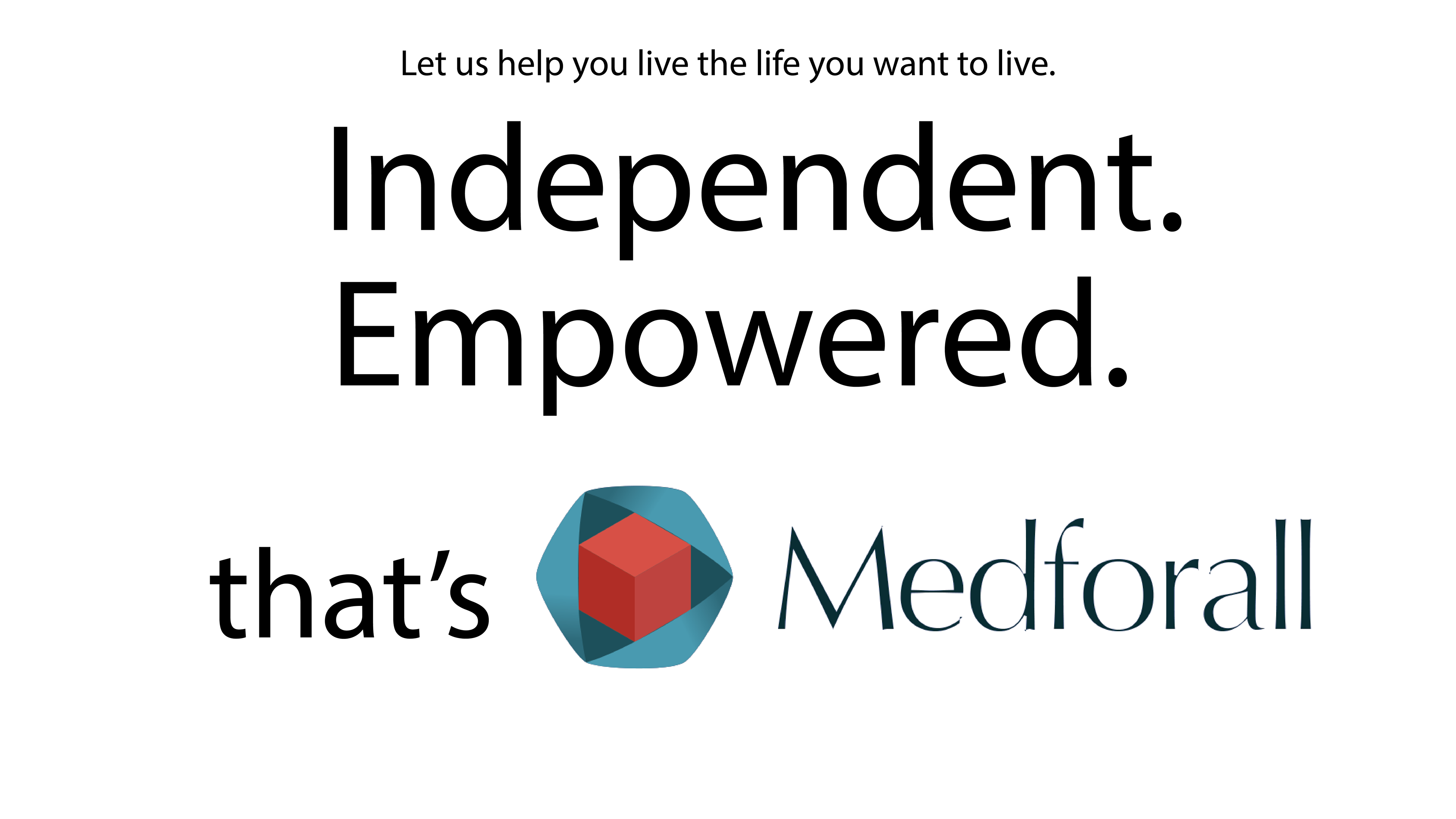 I wanted the characters in the video to actually be relatable. I created personas based on many of the patients, family members, and workers at Ohio at Home. Here are their design sketches

: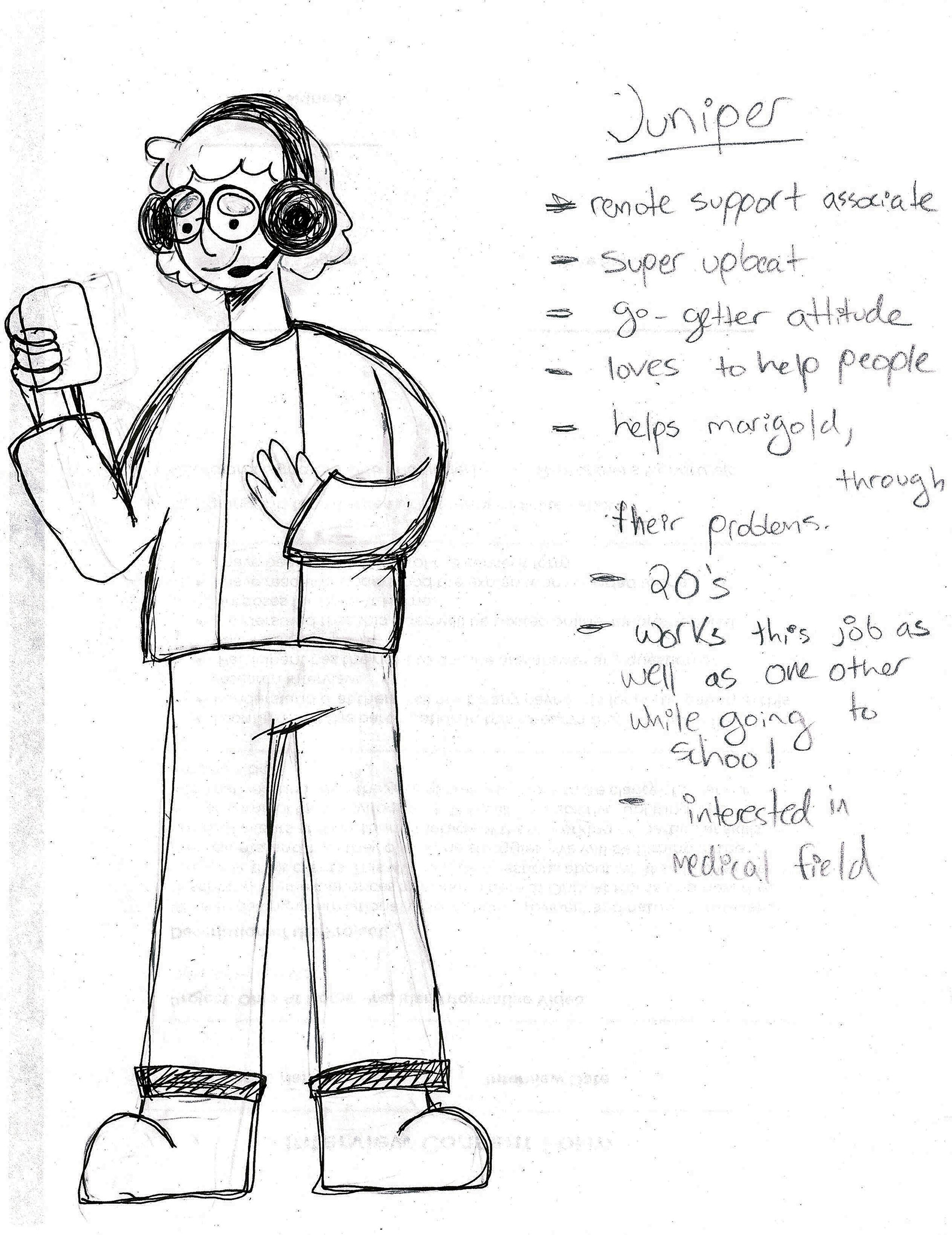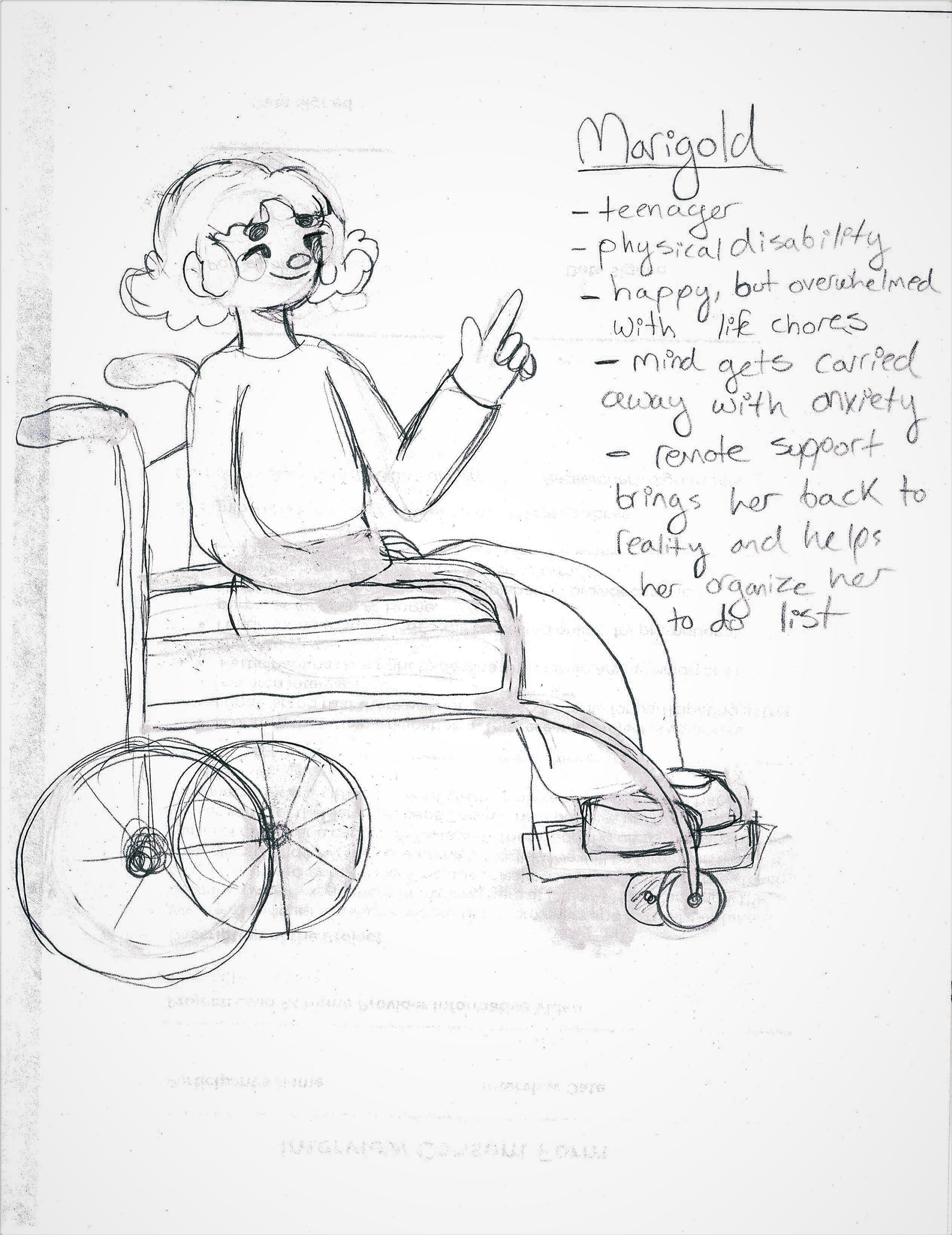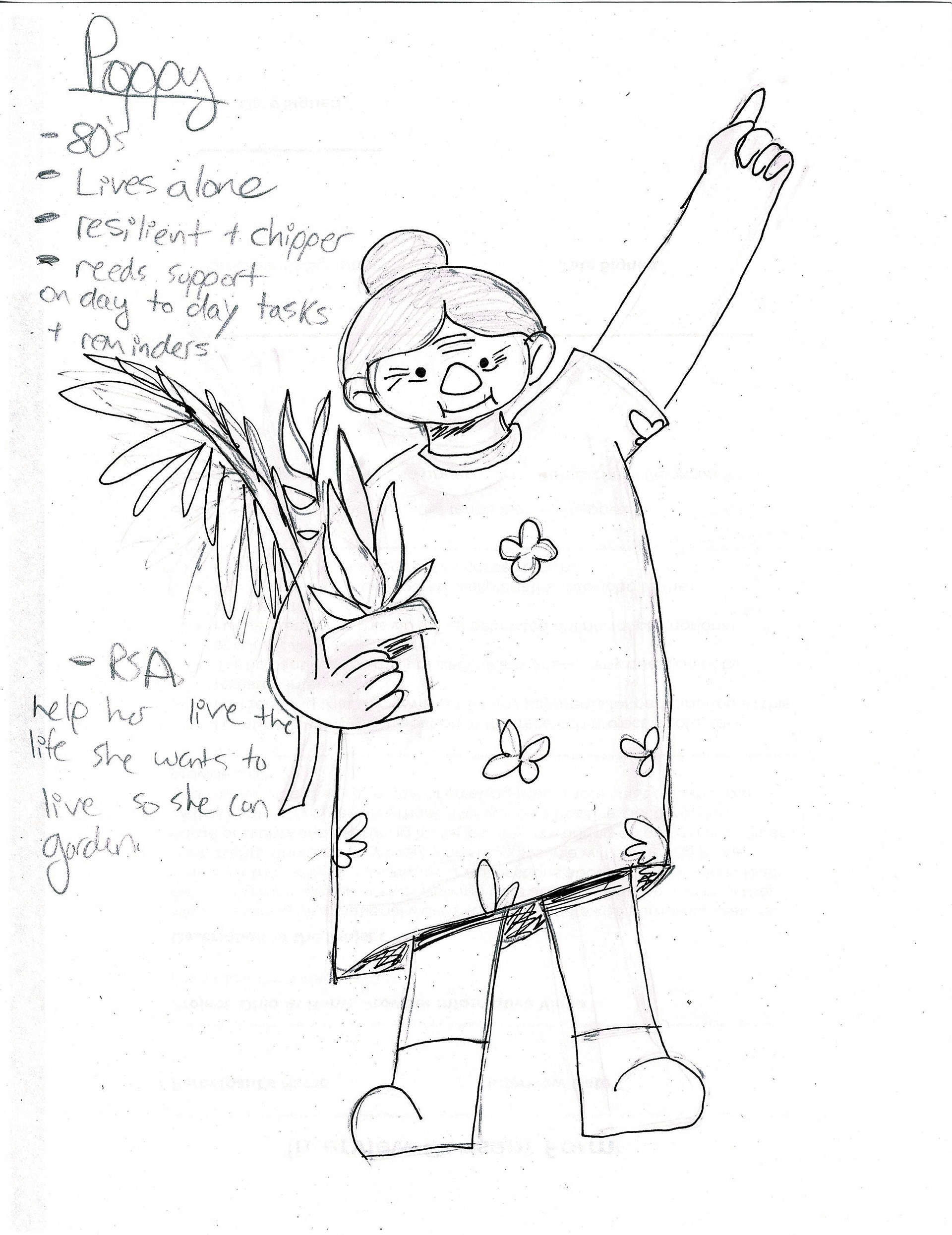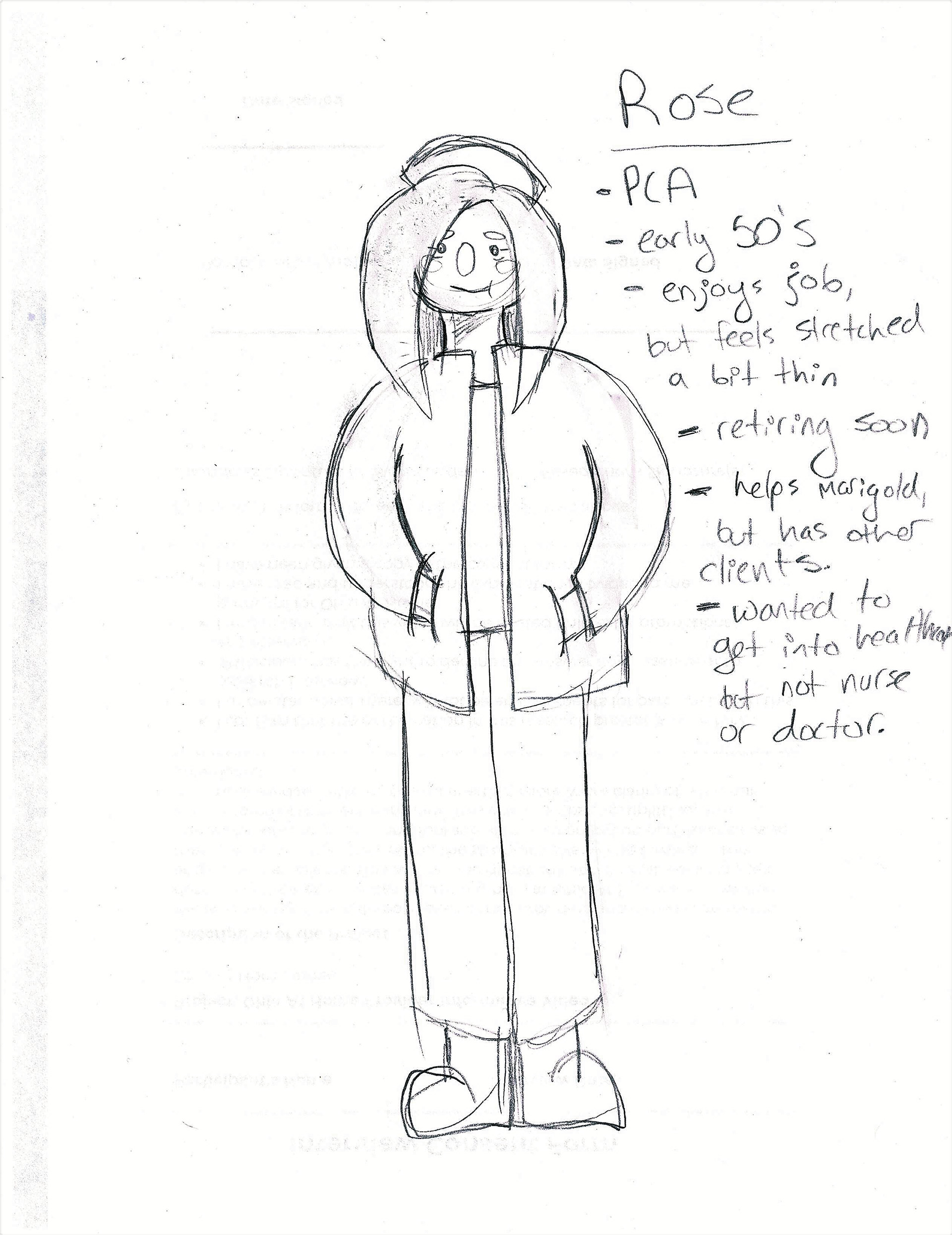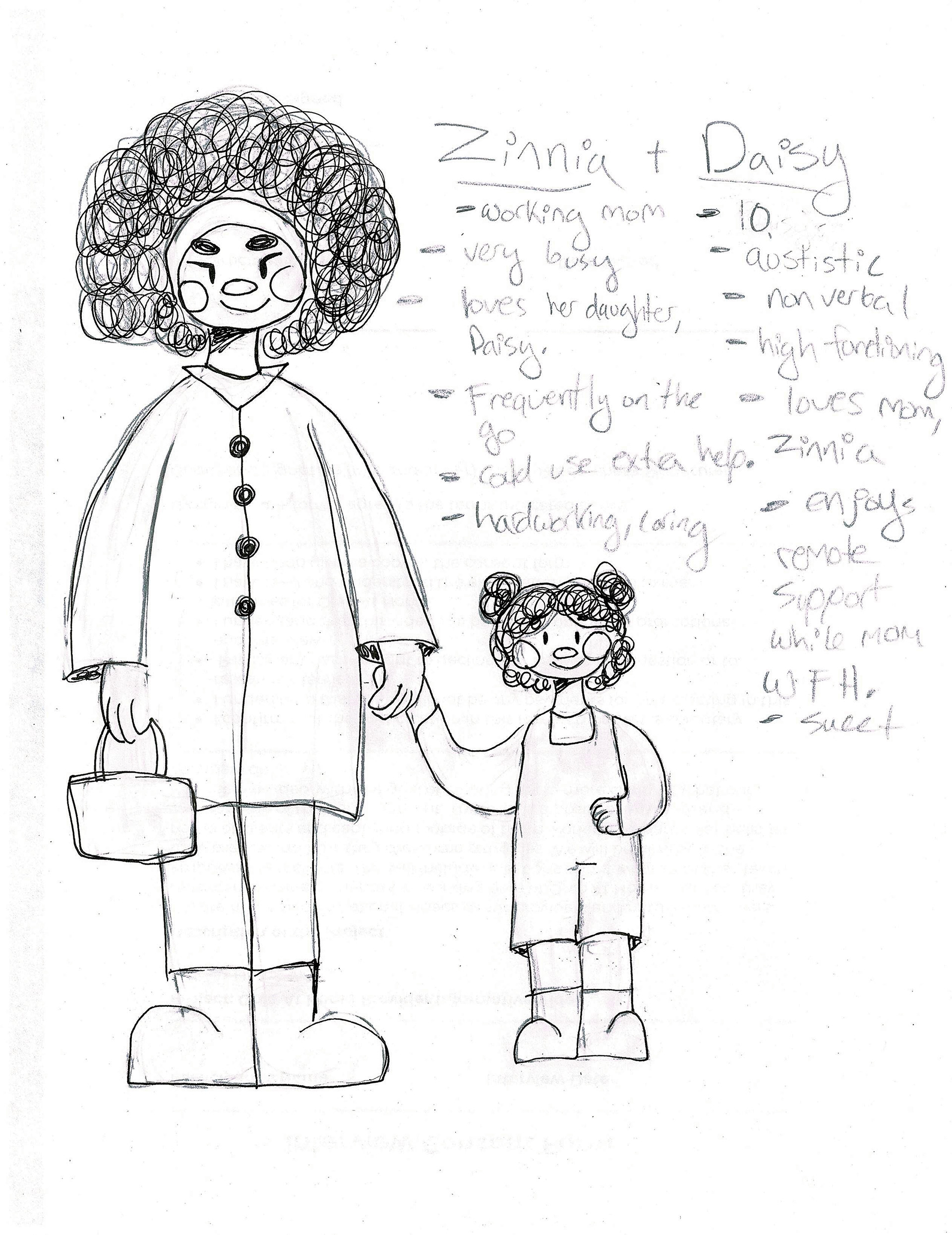 Here are some examples of some of the high-fidelity artwork I provided for the video. I created the art assets in Adobe Illustrator.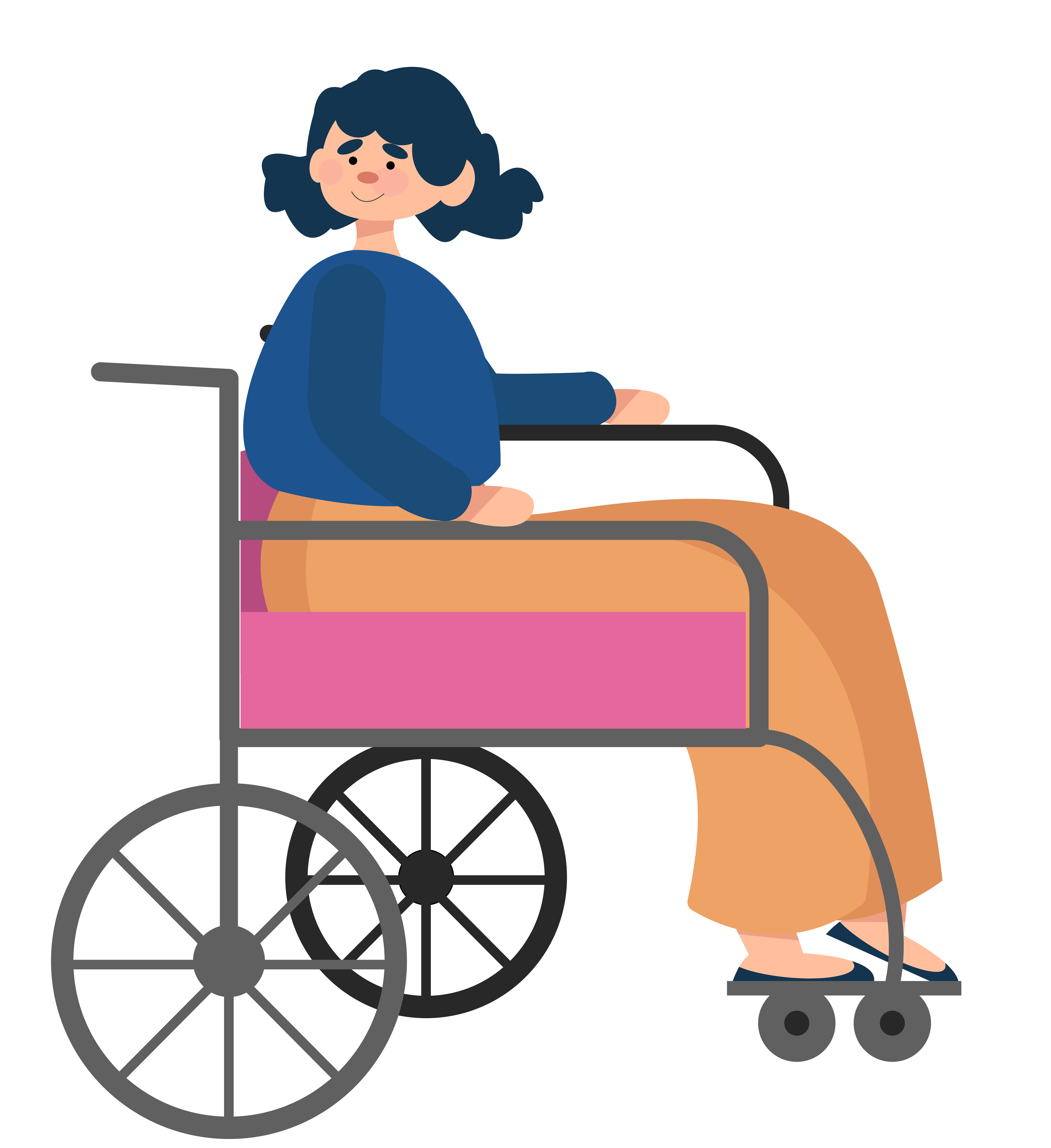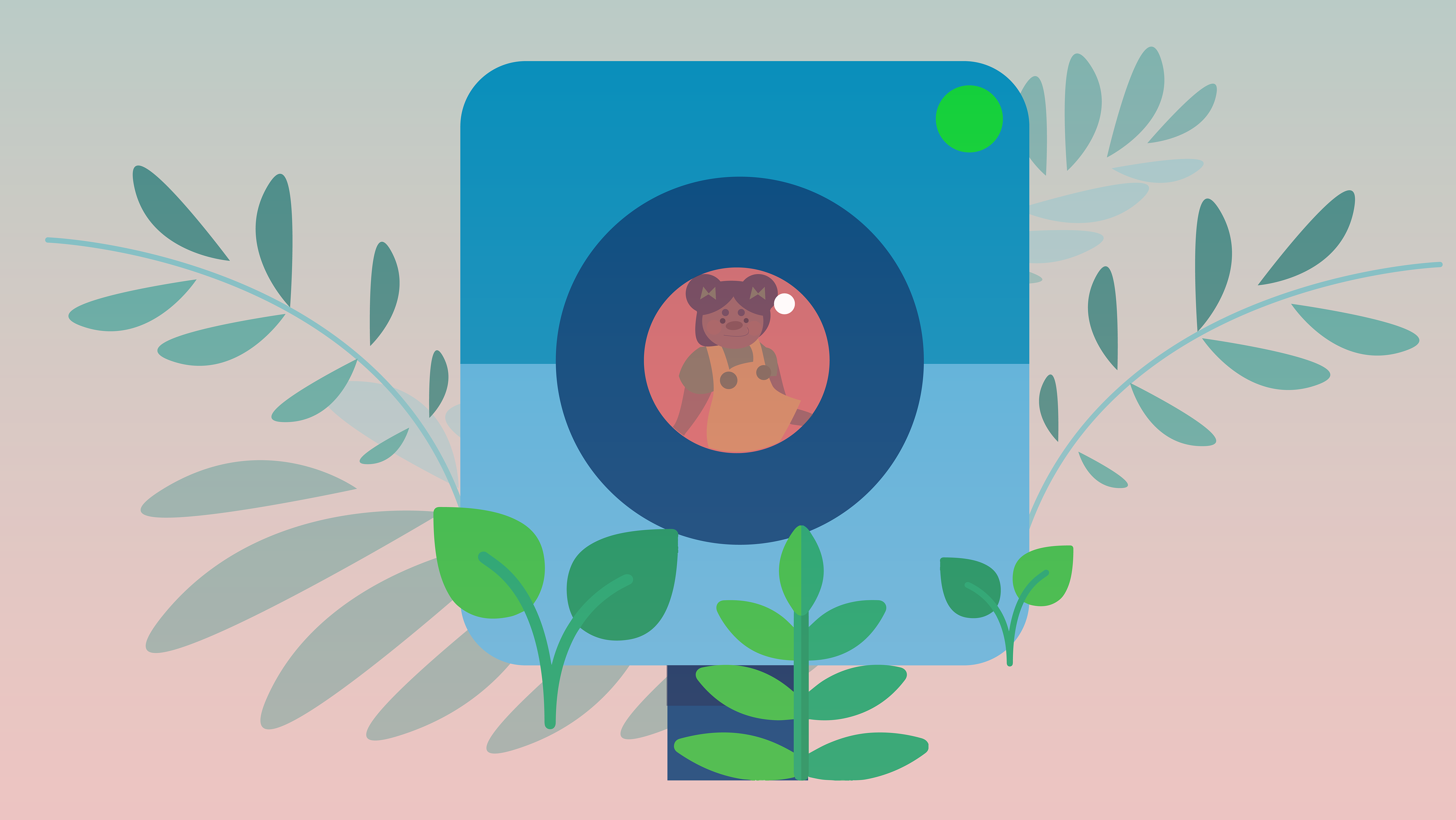 We presented this video at The Ohio State University Tech Summit 2021. Because of the creation of this project, we:
1.

Increased brand awareness for Medforall in the Columbus disability community.
2.

We were able to recruit at least 20% more employees for remote support positions
3.
Confusion amongst family members, patients, and employees was reduced as there was now a one-stop-shop explanation of virtual care.
4.

The stigma around tech and privacy was reduced, addressing concerns head-on. Now, Medforall is able to help more people with developmental disabilities with this life-changing support option.