Kachinko is a Match-3 mobile game where you use quirky companion characters to beat levels. I am creating all of the UI/UX Design, Character Art, and animations.
Below are examples of the UI assets and characters I've created, all in Adobe Illustrator. 
Here is a video of our prototype of gameplay to get a better idea of what the game is all about. 
Here is the splash screen to set the tone of game and showcase the quirky companions.
This is an example of an info page of a companion. I created everything here, assets, placement, design of page, ect. 
Screenshots from the game.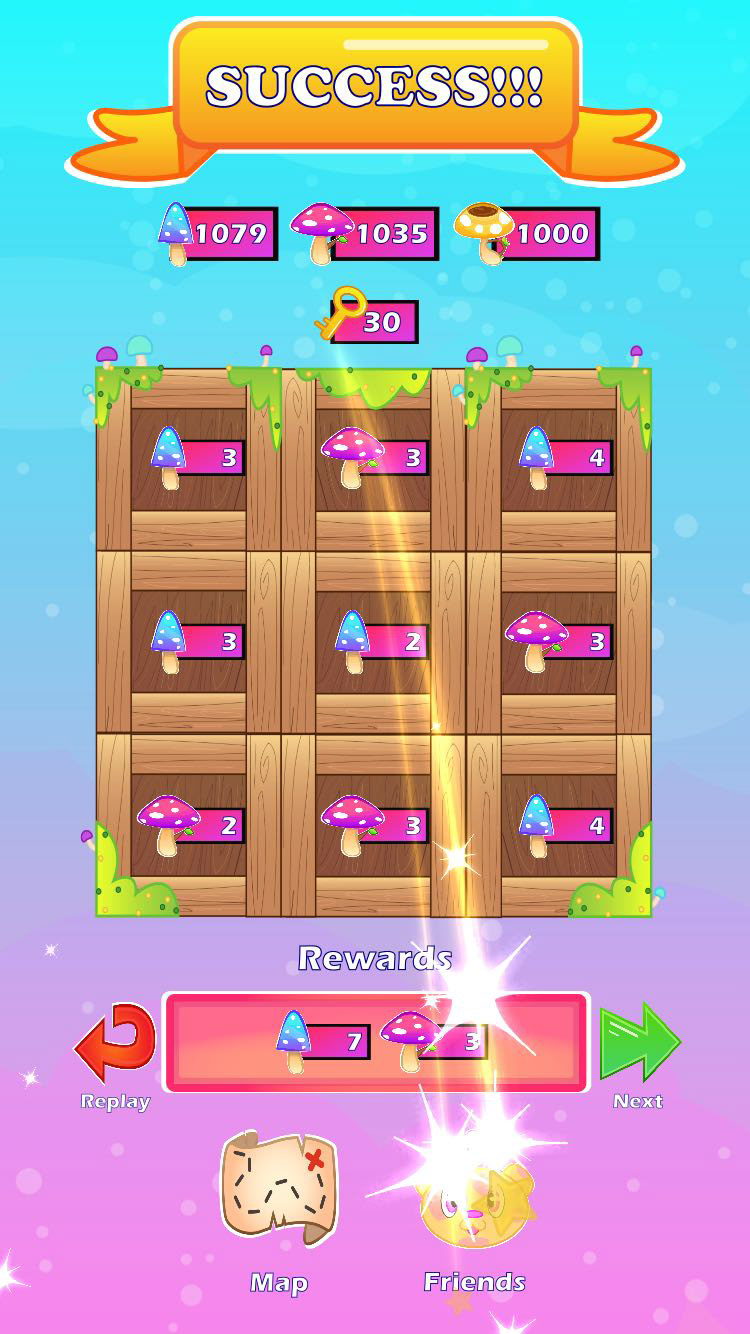 Here are some examples of assets in the game. Reward screen, game play assets.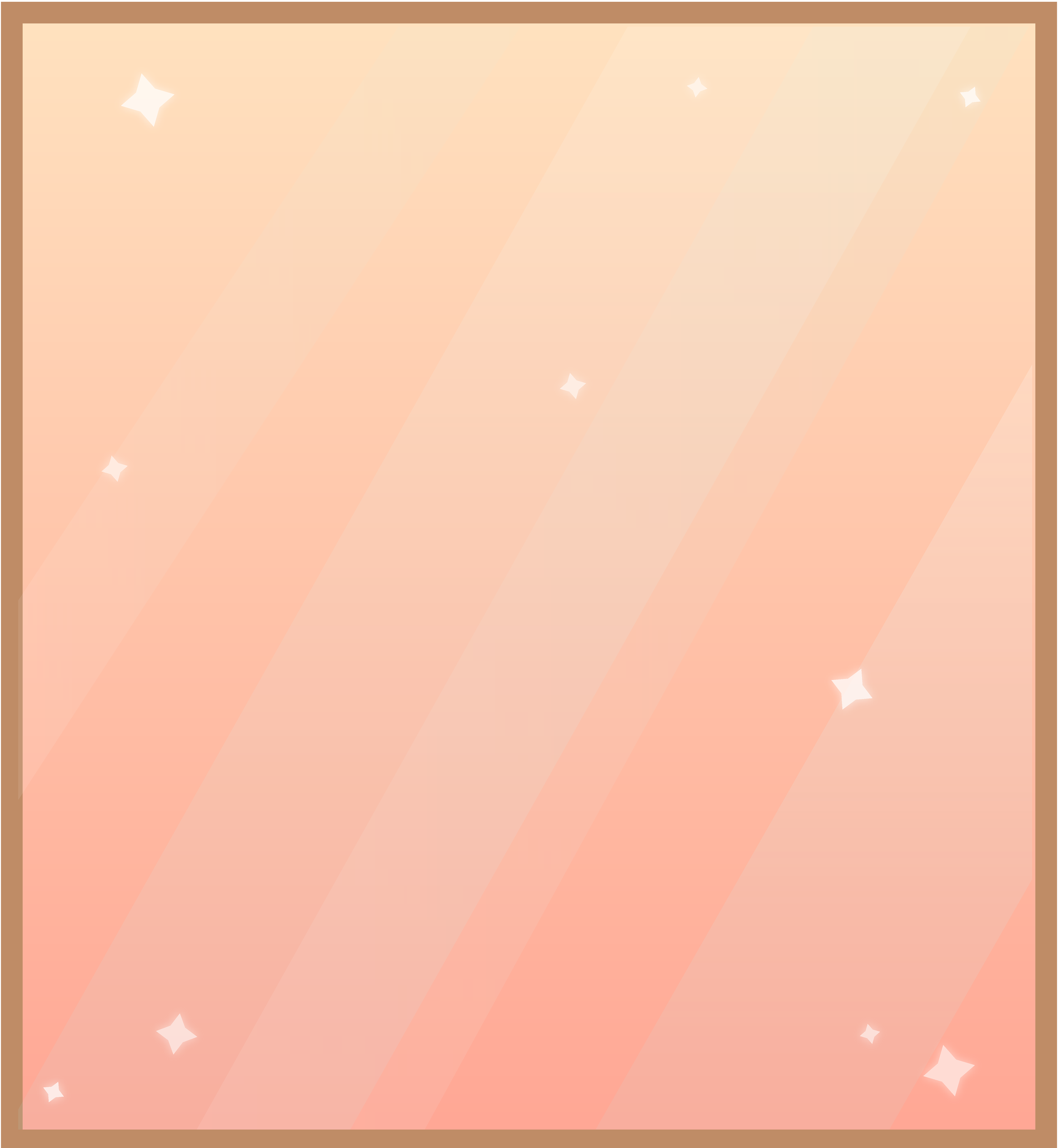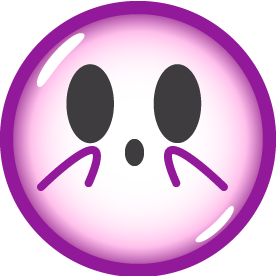 Here are the the characters I created for the game, each associated with a primary color and a secondary color. The evolution of the companions is comparable to pokemon, where they become more detailed as they evolve, as well as their secondary color becoming more prominent.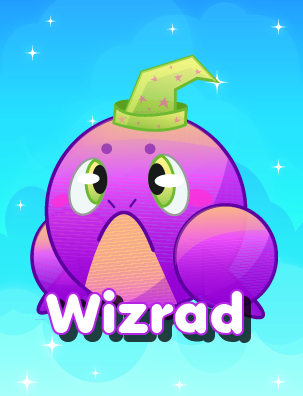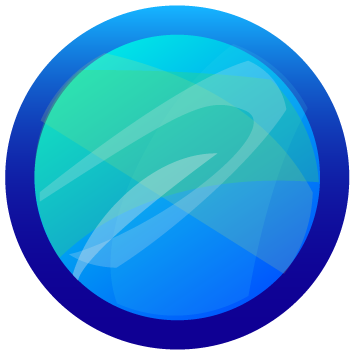 This is an example of some of the older assets that were wither concepts, or have become outdated.